About Nishtex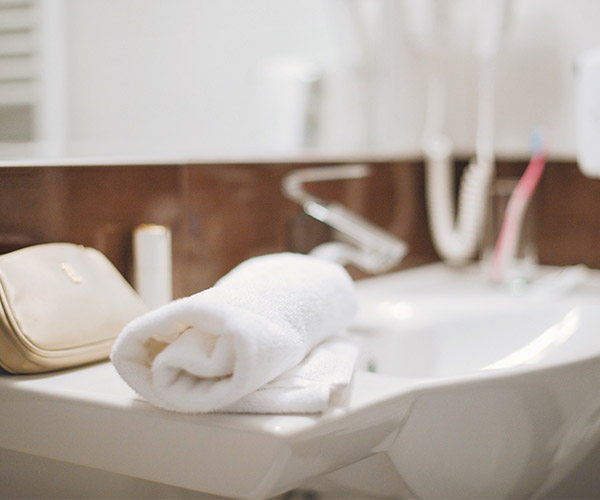 To feel in, touch with yourself.
A central theme to every linen product, provided by Nish Tekstil, founded to play a significant role in the history of quality linen supply. Nish Tekstil symbolizes experience, quality, luxury & durability.
Hand Picked Yarns and the wide colour spectrum, as well as meticulous production and finishing, makes Nish Tekstil fabrics the essence of linen culture.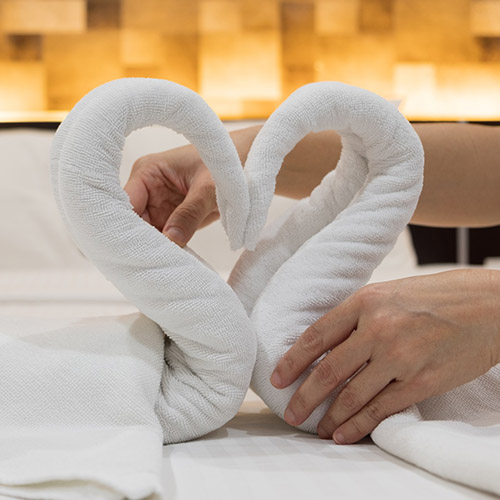 Why Choose us?
Products are durable and easy to handle. Preservation of size, color, feel even after wash
Excellent colorfastness through scientific manufacturing methods
Products are made to exceed the expectations of customers where technology, knowhow of the resources is actively engaged
Products are made to meet the diverse climatic conditions of our customer locations
Nish Tekstil gives high priority for "After Sales Service"
Excellent logistics management by the aid of our Germany base helps us meet customer deadlines with full flexibility